Out of the Past Mystery
---
Incredibly, people managed to unravel mysteries and solve crimes even before the advent of the internet or the high-tech tools we first saw on CSI TV. John Copenhaver, Dianne Freeman and Iona Whishaw have come to the festival with characters who figured things out the old-fashioned way!
| | |
| --- | --- |
| Where: | Koffler Room 216 (Seats 89, Wheelchair accessible) |
| When: | Sun, Mar 5, 11:30 am - 12:30 pm |
| Genre: | Mystery / Thrillers |
| Moderator: | Holly Rosen |
---
Panelists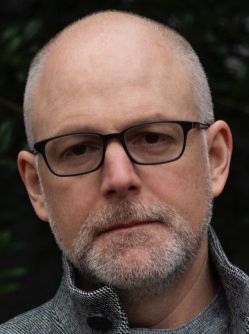 John Copenhaver
John Copenhaver's historical crime novel, "Dodging and Burning," won the 2019 Macavity Award for Best First Mystery Novel, and his second novel, "The Savage Kind," won the 2021 Lambda Literary Award for Best LGBTQ Mystery....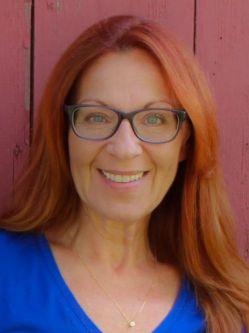 Dianne Freeman
Dianne Freeman is the acclaimed author of the Countess of Harleigh Mystery series. She is an Agatha Award and Lefty Award winner, as well as a finalist for the prestigious Mary Higgins Clark Award and the Sue Feder Historical Mystery Award....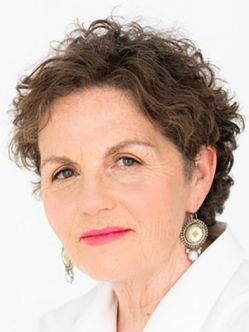 Iona Whishaw
Iona Whishaw has been a youth worker, social worker, teacher and an award winning high school principal, who continued with her writing throughout her working life. Receiving her Masters in Creative writing from UBC, Iona has published short fiction, poetry, poetry translation and one children's book, "Henry and the Cow Problem....
---
Books:
The Savage Kind
A Mystery
John Copenhaver
Mystery / Thrillers
Pegasus Books
October 2021
ISBN 9781643138091
352 pages

---
A Bride's Guide to Marriage and Murder
Dianne Freeman
Mystery / Thrillers
Kensington Publishing Corporation
June 2022
ISBN 9781496731616
304 pages
$26.00
Buy now
---
Framed in Fire
Iona Whishaw
Mystery / Thrillers
TouchWood Editions
January 2022
ISBN 9781771513807
496 pages

---