Finding Hope
---
Life's uphill battles, both personal and professional, can be overcome with hard truths, fearlessness, strength and enlightenment. Just ask our three authors. They've been there and done that!
| | |
| --- | --- |
| Where: | Koffler Room 218 (Seats 142, Wheelchair accessible) |
| When: | Sun, Mar 5, 1:00 pm - 2:00 pm |
| Signing area: | Sales & Signing Area - UA BookStore Tent (on Mall) (following presentation) |
| Genre: | Memoir / Essays / Creative Nonfiction |
| Moderator: | Randy Emerson |
---
Panelists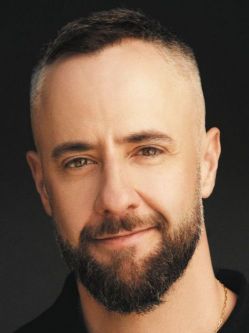 David Ambroz
David Ambroz is a national poverty and child welfare expert and advocate. He was recognized by President Obama as an American Champion of Change. He currently serves as the Head of Community Engagement (West) for Amazon....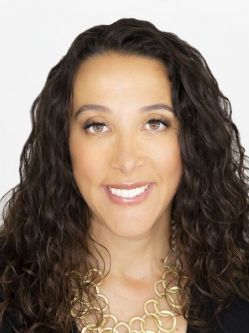 Jamie Fiore Higgins
Jamie Fiore Higgins worked as a managing director at Goldman Sachs. One of just 8 percent of Goldman employees to earn the managing director title, she was the highest-ranking woman in her department....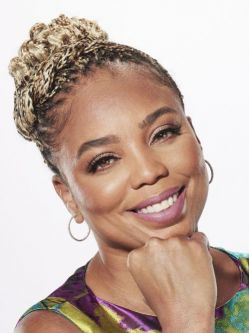 Jemele Hill
Jemele Hill is the Emmy Award–winning former cohost of ESPN's SportsCenter and 2018 NABJ Journalist of the Year. Hill is a contributing writer for the Atlantic, where she covers the intersection of sports, race, politics, and culture....
---
Books:
A Place Called Home
A Memoir
David Ambroz
Memoir / Essays / Creative Nonfiction
Grand Central Publishing
September 2022
ISBN 9780306903540

---
Bully Market
My Story of Money and Misogyny at Goldman Sachs
Jamie Fiore Higgins
Memoir / Essays / Creative Nonfiction
Simon and Schuster
August 2022
ISBN 9781668001028
320 pages

---
Uphill
A Memoir
Jemele Hill
Memoir / Essays / Creative Nonfiction
Henry Holt and Company
October 2022
ISBN 9781250624376
256 pages

---