The Lies Have It
---
Interested in conspiracy theories? Tim Miller, Malcolm Nance and Will Sommer know about them inside and out. The torrent of disinformation and untruths have changed our world, our Congress and even our courts.
| | |
| --- | --- |
| Tickets: | This is a ticketed event. Tickets are not available yet. |
| Where: | Integrated Learning Center Room 120 (Seats 300, Wheelchair accessible) |
| When: | Sat, Mar 4, 10:00 am - 11:00 am |
| Signing area: | Sales & Signing Area - Integrated Learning Center (following presentation) |
| Genre: | Current Issues / Politics / Social Science |
| Moderator: | Tim Steller |
---
Panelists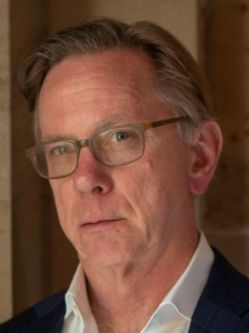 Robert Draper
Bestselling author Robert Draper's "Weapons of Mass Delusion: When the Republican Party Lost Its Mind," is a first hand account of that day at the capitol. Draper was there. Already a respected insider, who better to give us an intimate, first hand account of January 6th and the years since....
Tim Miller
Tim Miller is The Bulwark's writer-at-large and the author of the bestselling book "Why We Did It: A Travelogue from the Republican Road to Hell." He was previously political director for Republican Voters Against Trump and communications director for Jeb Bush 2016....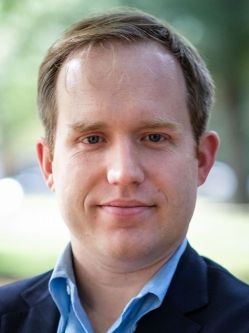 Will Sommer
Will Sommer is a politics reporter for The Daily Beast and the co-host of the podcast Fever Dreams. He previously worked as a campaign editor at The Hill, and as a political columnist for Washington City Paper....

---
Books:
Weapons of Mass Delusion
Robert Draper
Current Issues / Politics / Social Science
Penguin
October 2022
ISBN 9780593300145

---
Trust the Plan
The Rise of QAnon and the Conspiracy That Unhinged America
Will Sommer
Current Issues / Politics / Social Science
HarperCollins Publishers
February 2023
ISBN 9780063114487
272 pages

---
Why We Did It
A Travelogue from the Republican Road to Hell
Tim Miller
Current Issues / Politics / Social Science
HarperCollins Publishers
January 2022
ISBN 9780063161474
288 pages
$26.99
Buy now
---