A View From Both Sides
---
How has the recent evolution of the Republican Party changed American policy? How has it impacted day-to-day life in the Oval Office? In this session, insiders David Corn, Tim Miller, Chris Whipple and Robert Draper will explore how the new political landscape has affected the way the White House now does business.
| | |
| --- | --- |
| Tickets: | This is a ticketed event. Tickets are not available yet. |
| Where: | Student Union Gallagher Theater (Seats 337) |
| When: | Sat, Mar 4, 4:00 pm - 5:00 pm |
| Signing area: | Sales & Signing Area - UA BookStore Tent (on Mall) (following presentation) |
| Genre: | Current Issues / Politics / Social Science |
| Moderator: | Alex Droege |
---
Panelists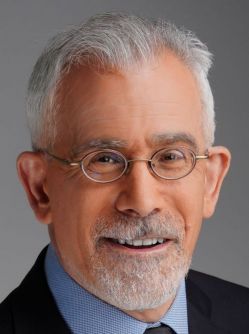 David Corn
David Corn is Mother Jones' Washington bureau chief and an on-air analyst for MSNBC. He is the co-author of "Russian Roulette: The Inside Story of Putin's War on America and the Election of Donald Trump....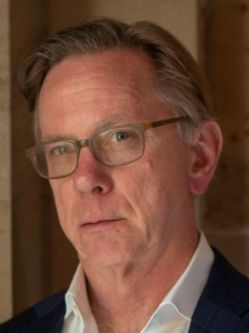 Robert Draper
Bestselling author Robert Draper's "Weapons of Mass Delusion: When the Republican Party Lost Its Mind," is a first hand account of that day at the capitol. Draper was there. Already a respected insider, who better to give us an intimate, first hand account of January 6th and the years since....
Tim Miller
Tim Miller is The Bulwark's writer-at-large and the author of the bestselling book "Why We Did It: A Travelogue from the Republican Road to Hell." He was previously political director for Republican Voters Against Trump and communications director for Jeb Bush 2016....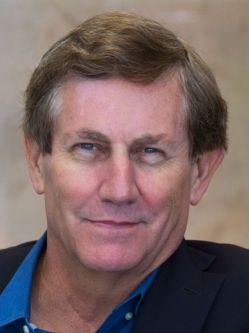 Chris Whipple
Chris Whipple is an author, political analyst, and Emmy Award–winning documentary filmmaker. He is a frequent guest on MSNBC, CNN, and NPR, and has contributed essays to The New York Times, The Washington Post, Los Angeles Times, and Vanity Fair....
---
Books:
American Psychosis
A Historical Investigation of How the Republican Party Went Crazy
David Corn
Current Issues / Politics / Social Science
Twelve
September 2022
ISBN 9781538723050
400 pages

---
Why We Did It
A Travelogue from the Republican Road to Hell
Tim Miller
Current Issues / Politics / Social Science
HarperCollins Publishers
January 2022
ISBN 9780063161474
288 pages
$26.99
Buy now
---
The Fight of His Life
Inside Joe Biden's White House
Chris Whipple
Current Issues / Politics / Social Science
Scribner
January 2023
ISBN 9781982106430
432 pages

---
Weapons of Mass Delusion
When the Republican Party Lost Its Mind
Robert Draper

Penguin
October 2022
ISBN 9780593300152
400 pages

---