Games Big Biz, Innovators Play
---
How did big business get so powerful? What's it like inside that world? The creator of GrubHub, a veteran of Wall Street and a historian who's traced "the myth of the free marketplace" answer these questions and many more.
| | |
| --- | --- |
| Tickets: | This is a ticketed event. Tickets are not available yet. |
| Where: | Student Union Gallagher Theater (Seats 337) |
| When: | Sun, Mar 5, 4:00 pm - 5:00 pm |
| Signing area: | Sales & Signing Area - UA BookStore Tent (on Mall) (following presentation) |
| Genres: | Business, Current Issues / Politics / Social Science |
| Moderator: | Ford Burkhart |
---
Panelists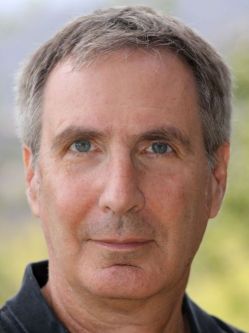 Erik Conway
Erik Conway is a historian of science and technology and works for the California Institute of Technology. He is the author of seven books and dozens of articles and essays. His new book is "The Big Myth....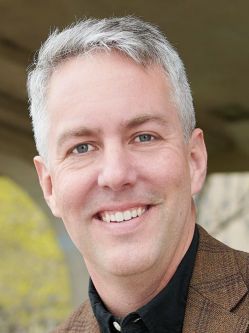 Mike Evans
Mike Evans founded GrubHub in his spare bedroom and grew it into the multi-billion-dollar online food delivery colossus that is a household name. Since leaving GrubHub, he founded Fixer.com, an on-demand handyperson service focused on social impact....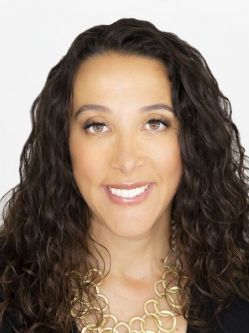 Jamie Fiore Higgins
Jamie Fiore Higgins worked as a managing director at Goldman Sachs. One of just 8 percent of Goldman employees to earn the managing director title, she was the highest-ranking woman in her department....
---
Books:
Bully Market
My Story of Money and Misogyny at Goldman Sachs
Jamie Fiore Higgins
Memoir / Essays / Creative Nonfiction
Simon and Schuster
August 2022
ISBN 9781668001028
320 pages

---
The Big Myth
How American Business Taught Us to Loathe Government and Love the Free Market
Erik Conway
Current Issues / Politics / Social Science
Bloomsbury USA
February 2023
ISBN 9781635573572
576 pages

---
Hangry
A Startup Journey
Mike Evans
Current Issues / Politics / Social Science
Grand Central Publishing
January 2022
ISBN 9780306925535
272 pages

---