Inside the White House
---
Between Jonathan Lemire's "The Big Lie" and Major Garrett's "The Big Truth" we get a good look inside the Donald Trump White House. Today, thanks to Chris Whipple and "The Fight Of His Life," we will learn how it compared to the Joe Biden White House today.
| | |
| --- | --- |
| Tickets: | This is a ticketed event. Tickets are not available yet. |
| Where: | Student Union North Ballroom (Seats 560) |
| When: | Sun, Mar 5, 10:00 am - 11:00 am |
| Signing area: | Sales & Signing Area - Rincon Room (following presentation) |
| Genre: | Current Issues / Politics / Social Science |
| Moderator: | Dan Balz |
---
Panelists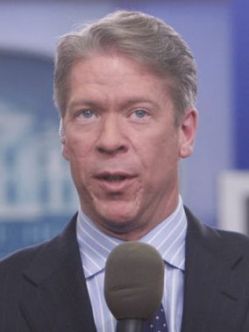 Major Garrett
Major Garrett is the chief Washington correspondent for CBS News and the author of "The Big Truth: Upholding Democracy in the Age of the Big Lie." The book honors those Americans who resisted the attempted coup after the 2020 election, risking their careers and in some cases their very lives....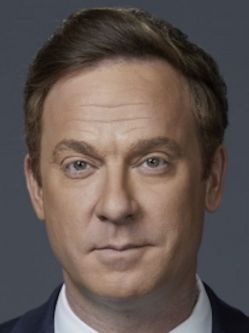 Jonathan Lemire
Jonathan Lemire is the White House Bureau Chief at Politico, as well as the host of MSNBC's Way Too Early. A native of the Boston area, he now lives in Brooklyn with his wife and children. "The Big Lie" is his first book....
Visit website |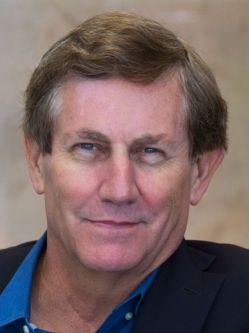 Chris Whipple
Chris Whipple is an author, political analyst, and Emmy Award–winning documentary filmmaker. He is a frequent guest on MSNBC, CNN, and NPR, and has contributed essays to The New York Times, The Washington Post, Los Angeles Times, and Vanity Fair....
---
Books:
The Big Lie
Election Chaos, Political Opportunism, and the State of American Politics After 2020
Jonathan Lemire
Current Issues / Politics / Social Science
Flatiron Books
July 2022
ISBN 9781250819628
320 pages

---
The Fight of His Life
Inside Joe Biden's White House
Chris Whipple
Current Issues / Politics / Social Science
Scribner
January 2023
ISBN 9781982106430
432 pages

---
The Big Truth
Major Garrett
Current Issues / Politics / Social Science
Diversion Publishing Corporation
September 2022
ISBN 9781635767841

---