Female Agents of Change
---
Look around to see who's on the forefront of change and you'll find women. Women pushing for the right to play sports on equal footing and women fighting the biggest legal battles of our time. In this session, authors Sheri Brenden, Jemele Hill and Dahlia Lithwick will take the gloves off and tell us about these new agents of change.
| | |
| --- | --- |
| Where: | Integrated Learning Center Room 150 (Seats 155, Wheelchair accessible) |
| When: | Sun, Mar 5, 10:00 am - 11:00 am |
| Signing area: | Sales & Signing Area - Integrated Learning Center (following presentation) |
| Genre: | Current Issues / Politics / Social Science |
| Moderator: | Bobbie Jo Buel Carter |
---
Panelists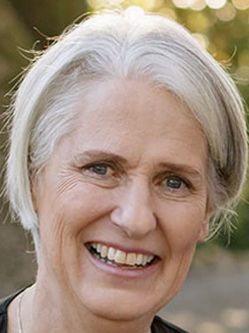 Sheri Brenden
Sheri Brenden tapped into her experience as a reporter, magazine writer and research librarian as well as her vantage point as a little sister to tell the story of a 1972 landmark federal case that jump started girls' athletics....
Visit website |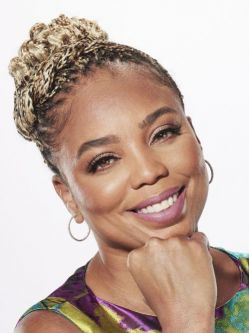 Jemele Hill
Jemele Hill is the Emmy Award–winning former cohost of ESPN's SportsCenter and 2018 NABJ Journalist of the Year. Hill is a contributing writer for the Atlantic, where she covers the intersection of sports, race, politics, and culture....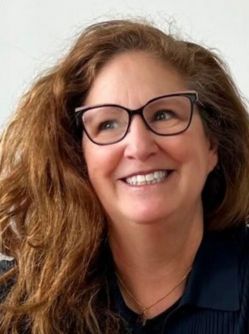 Dahlia Lithwick
Dahlia Lithwick is a regular contributor at MSNBC and senior editor at Slate - and, in that capacity, has been writing their "Supreme Court Dispatches" and "Jurisprudence" columns since 1999. Her work has appeared in the New York Times, Harper's, The New Yorker, The Washington Post, The New Republic, and Commentary, among other places....
---
Books:
Lady Justice
Women, the Law, and the Battle to Save America
Dahlia Lithwick
Current Issues / Politics / Social Science
Penguin
September 2022
ISBN 9780525561385
368 pages

---
Break Point
Two Minnesota Athletes and the Road to Title IX
Sheri Brenden
Sports
University of Minnesota Press
December 2022
ISBN 9781517914585
200 pages
$0.00
Buy now
---
Uphill
A Memoir
Jemele Hill
Memoir / Essays / Creative Nonfiction
Henry Holt and Company
October 2022
ISBN 9781250624376
256 pages

---