The Politics of Incarceration and the Denial of Human Rights
---
Incarceration has taken many forms in the U.S., including detention for political purposes that denies people their human rights and dignity. That incarceration includes unjust convictions in the prison system, detention of migrants at the border and the imprisonment of Japanese Americans in WWII.
| | |
| --- | --- |
| Where: | Education Room 353 (Seats 92, Wheelchair accessible) |
| When: | Sat, Mar 4, 11:30 am - 12:30 pm |
| Signing area: | Signing Area - Children (following presentation) |
| Genre: | Children / Teens |
| Moderator: | Desirée Cueto |
---
Panelists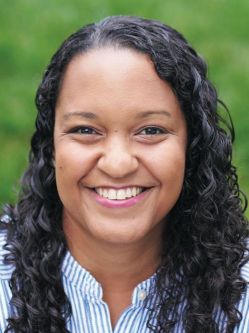 Janae Marks
Janae Marks is the author of best-seller "From the Desk of Zoe Washington" and "A Soft Place to Land." Her new book is "On Air with Zoe Washington." She graduated from the New School with an MFA in Writing for Children....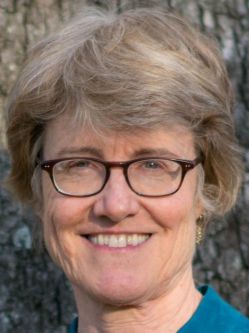 Elizabeth Partridge
Elizabeth Partridge is the acclaimed author of more than a dozen books for young readers, including biographies of Dorothea Lange, Woody Guthrie and John Lennon. Her books have received many honors, including National Book Award finalist, Boston Globe–Horn Book Award, Los Angeles Times Book Prize, ALA Michael L....
Visit website |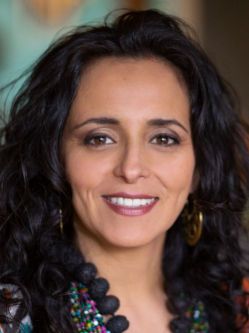 Aida Salazar
Aida Salazar is an award-winning author and arts activist whose writings for adults and children explore issues of identity and social justice. She is the author of the critically acclaimed middle grade verse novels "The Moon Within," "Land of the Cranes" and "A Seed in the Sun" as well as the picture book anthology "In the Spirit of a Dream: 13 Stories of American Immigrants of Color....
---
Books:
On Air with Zoe Washington
Janae Marks
Children / Teens
Katherine Tegen Books
February 2023
ISBN 9780063212312
304 pages

---
From the Desk of Zoe Washington
Janae Marks
Children / Teens
HarperCollins Publishers
January 2021
ISBN 9780062875860
320 pages

---
Seen and Unseen
What Dorothea Lange, Toyo Miyatake, and Ansel Adams's Photographs Reveal about the Japanese American Incarceration
Elizabeth Partridge
Children / Teens
Chronicle Books LLC
January 2022
ISBN 9781452165103
132 pages

---
Land of the Cranes (Scholastic Gold)
Aida Salazar
Children / Teens
Scholastic Incorporated
May 2022
ISBN 9781338343861
272 pages

---