Visual Narratives: Creating Voice in a Wordless Book
---
Visual narratives use only visual images to powerfully tell a story. The voice in these books is found in the visual images rather than in words. In this session, three creators of wordless books, who range from a Caldecott winner to first-time creators, share their strategies for creating a strong voice for characters through visual images.
| | |
| --- | --- |
| Where: | Education Room 333 (Seats 44, Wheelchair accessible) |
| When: | Sun, Mar 5, 10:00 am - 11:00 am |
| Signing area: | Signing Area - Children (following presentation) |
| Genre: | Children / Teens |
| Moderator: | Magdalena Castillo-Cockrum |
---
Panelists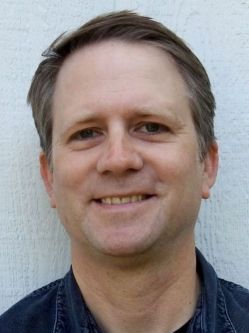 Matthew Cordell
Matthew Cordell has illustrated many books for children including works of poetry, novels, and picture books. He has also illustrated and written numerous books himself including "Evergreen," the Cornbread and Poppy series and "Wolf in the Snow," which was awarded the Caldecott Medal in 2018....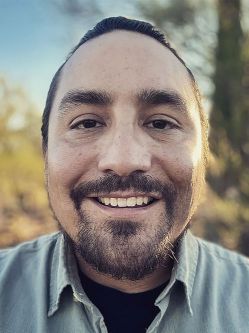 Daniel Vandever
Daniel Vandever (Diné) is an award-winning author and entrepreneur from Haystack, N.M. He is the CEO of South of Sunrise Creative, a strategic communications firm that helps advance education initiatives through community-based solutions....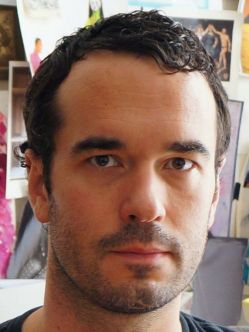 Balint Zsako
Balint Zsako was born in Budapest, Hungary to a textile artist mother and a sculptor father. His family immigrated to Canada when he was 10 years old. At university, he studied photography, but for the last 20 years, he has been exhibiting paintings and collages....
Visit website |

---
Books:
Wolf in the Snow
Matthew Cordell
Children / Teens
Macmillan
January 2017
ISBN 9781250076366
48 pages

---
Herizon
Daniel Vandever
Children / Teens
South of Sunrise Creative
August 2021
ISBN 9781737496403

---
Bunny and Tree
Balint Zsako
Children / Teens
Enchanted Lion Books, LLC
April 2023
ISBN 9781592703937
196 pages

---