The Catholic University of America - Tucson
---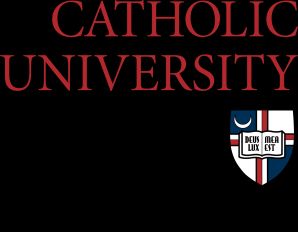 The business world revolves around ethical leaders and fearless problem-solvers. Become both at The
Catholic University of America - Tucson.
Discover a collaborative peer supported environment where engaged faculty bring real world experience to
the classroom. Explore hands-on learning projects and internships that will help to jumpstart your career and empower you to become more than you ever thought possible.
Our innovative, experiential business program, designed by Catholic University faculty, makes it possible to earn a bachelor's degree without leaving Southern Arizona.
---