Science City Participant Application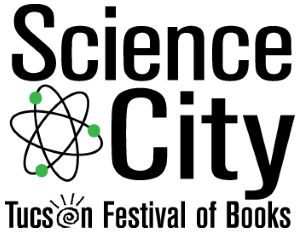 Deadline to Apply: WEDNESDAY, DECEMBER 6th, 2023 at 5pm
Participation Requirements:
Required to participate both days (Saturday March 9 & Sunday March 10; 9:30am-5:30pm)
Provide an interactive educational activity, demonstration, or display
Provide a professional presentation (tablecloth, name tags, quality materials/equipment)
Provide formal signage identifying your organization (banner, poster, etc.)
Staff your table/booth at all times
Staff / volunteer(s) must wear shirt, vest or name tag that identifies your organization during event
Must have a literary display of one or more books or a reading list that relates to your booth activity or organization
No sales may be conducted from your table; no food my be provided to festival goers
Science City will provide Participants:
One 8' table
Two chairs
Power is available upon advance request
Additional items may be requested on this form; please only request chairs or tables that are in addition to the one 8' table and two chairs that are included. A maximum of three tables will be considered. Please note the Science City Committee will review all requests for additional items.
Submitting Multiple Applications?
Click here for instructions on how to submit another application for a person with the same email address.