Science City in 2023!!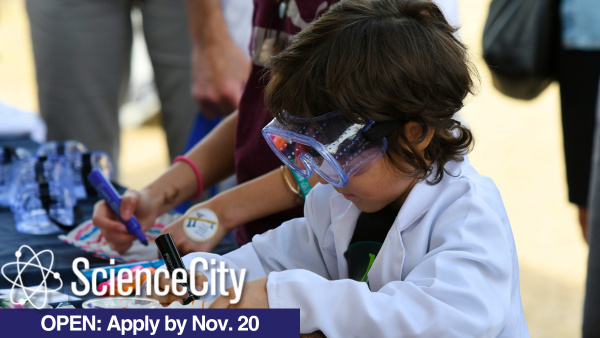 It is exciting to be planning for Science City in 2023!
We plan to return to the original six Neighborhoods (Science in Art, Science of Everyday, Science of Food, Science of Natural World, Science of Tomorrow, and Science of You).
Applications will be open until 5:00PM December 16, 2022. TFOB is responsible for the programming and management of Science City. Send an email to sciencecity@tucsonfestivalofbooks.org should you have questions or suggestions!
Below are the links to apply as a Tent Participant and/or Open House / Tour Participant.